RANKED: Queensland's 50 top selling real estate agents revealed
Darren Cartwright
Matching it with the major agencies has been Jason Adcock, the principal of Jason Adcock Prestige, who is on the cusp of $200m in sales this year.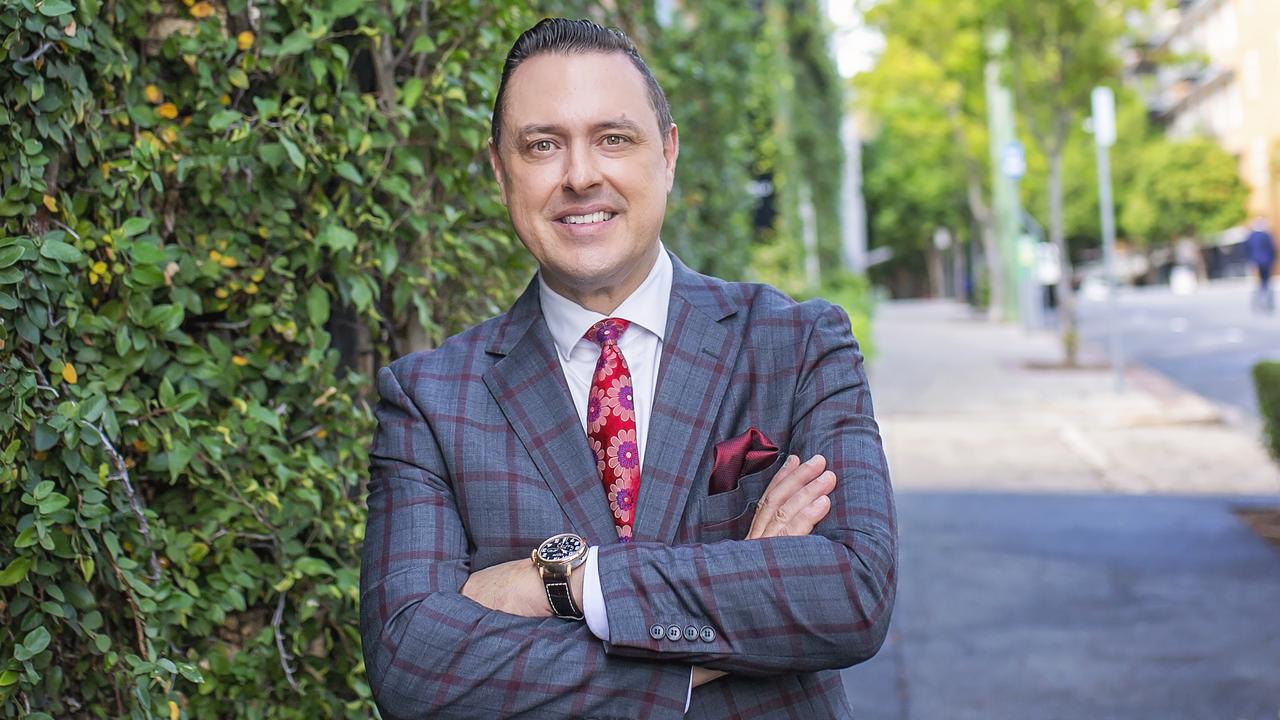 Jason Adcock from Adcock Prestige sold $198m in properties until the end of November this calendar year. Picture: Supplied
Social media marketing has been a huge investment as he hopes to increase his business in 2022, Mr Adcock said.
"I have done about double the sales total in 2021 than last year and I think I will do double again in 2022," he said.
"I spend between $50,000 and $70,000 per month on social media marketing or more than $800,000 a year … and that's the reason for the resurgence in our agency."
Read full article here- https://www.couriermail.com.au/property/ranked-queenslands-50-top-selling-real-estate-agents-revealed/news-story/1dc08e00844a334e326a8f6d8b880c1d